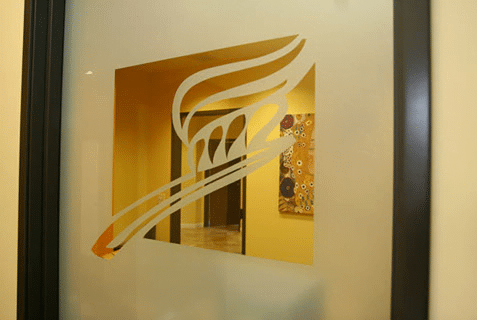 Because we are committed to improving the oral healthcare knowledge of our patients, we are providing the following selection of dental videos which we hope you will find interesting and informative. We have grouped the videos into various categories to provide quick access to the topics of greatest interest to you.
Please contact us if you have any questions or would like to schedule an appointment.
Exams/Hygiene
Cosmetic
Periodontics
Dental Implants
Pediatric
Endodontics
Oral Surgery
Crown & Bridge
Dentures
Other
Testimonials
Slide
Excellent Rancho Bernardo dentist. I've been seeing him for about five years and couldn't be happier. I drive out of my way to see him and he's always worth the trip. I've never had a painful experience in his office and I suffer from extreme dental phobia. My family see him as well. I recommend him to everyone. You won't be disappointed.he best to me. Highly recommended!
Slide
The first time I went here I was a little nervous seeing a new dentist. But from the second I walked in the staff put me at ease. They were very nice and knowledgeable. Even more than that Dr. Reza was the best dentist I have been to. He was gentle when checking over my teeth and made me feel a lot more comfortable. The appointment was also prompt, which I always like. Overall my cleaning was the best experience I've had at any dentist.My entire family has been coming to Dr. Hekmat for over 15 years. He is the best dentist hands down! He is gentle and understanding of my phobia of dentists. He and his staff work well together. It is easy to get an appointment for what ever dental issue arises.
Slide
Dr. Hekmat and all of his staff are gentle and friendly. They take the fear out of going to the dentist. He has done quality work on my teeth for the last three years and fixed problems I had from previous, poor quality dental work too! I am more than willing to drive 40 miles from where I live because I've never had such a great dental experience anywhere else! !